Hi, I'm Stephen.
I'm a Product Designer from San Francisco, CA. I research, craft, and test designs for desktop and mobile that people love to use.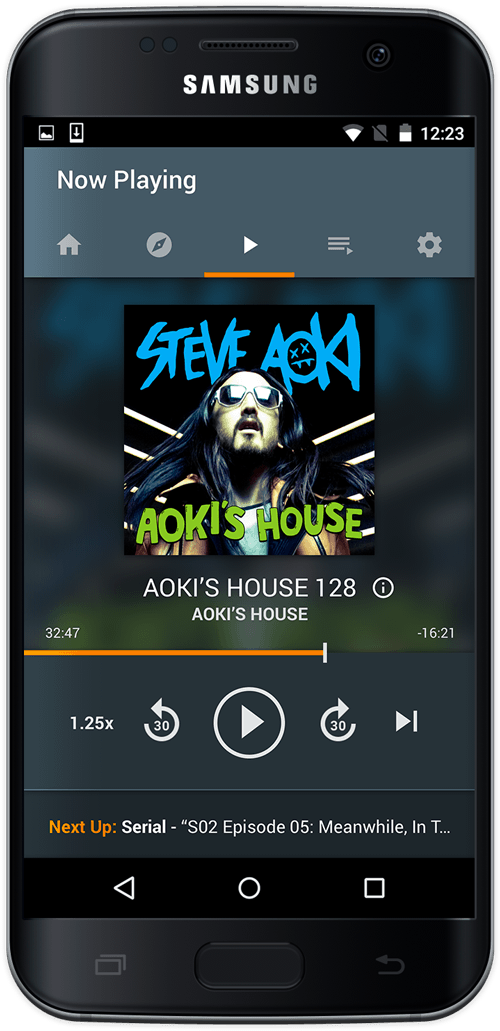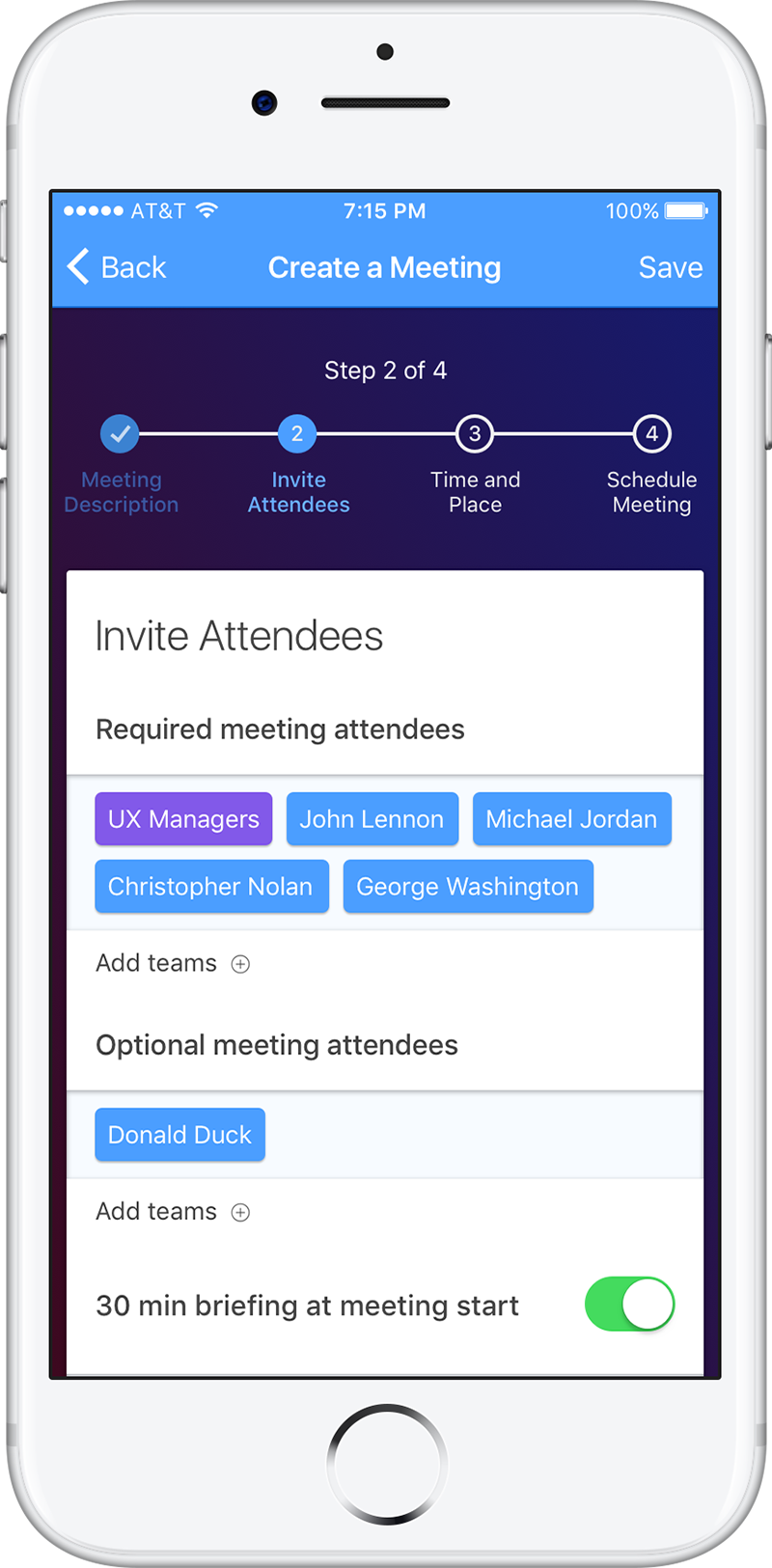 Fluxx Grantseeker
Launching and growing a Business-to-Consumer grants management platform for nonprofits at an enterprise scale.
Fluxx Grantmaker
Leading philanthropic foundations from contracted customization to intentional collaboration.
Fluxx Design
Expanding the capacity of teams in and out of the product development organization and unifying Fluxx's products.
Showpad
Researching & investigating the free trial's effectiveness and melding file management with polished presentations.
Workday
Empowering organizations to better understand Workday's suite of products and have a better time learning how to use them.
ShortOrange
Building the best free podcast consumption service there ever was.
The case studies above provide a window into my design process and how I have addressed various obstacles. They are highlights from my work with each product, but are not an exhaustive list documenting every whiteboard session I led, user interview held, or mockup created.
If you have any questions or would like to see more from any project(s), please don't hesitate to ask.
All work included in the above case studies was done by me and only me, unless specifically noted in a comment.