Hi, I'm Stephen.
I'm a Product Designer from San Francisco, CA. I research, craft, and test designs for desktop and mobile that people love to use.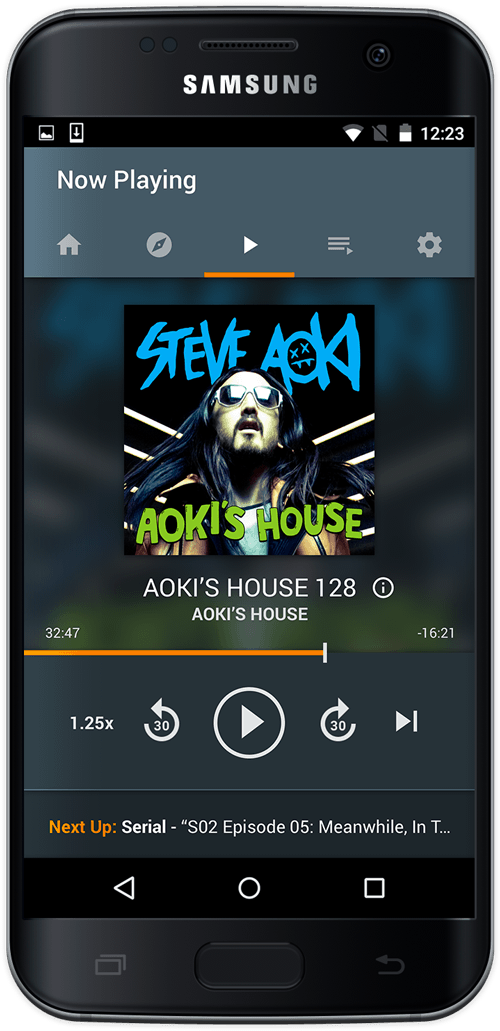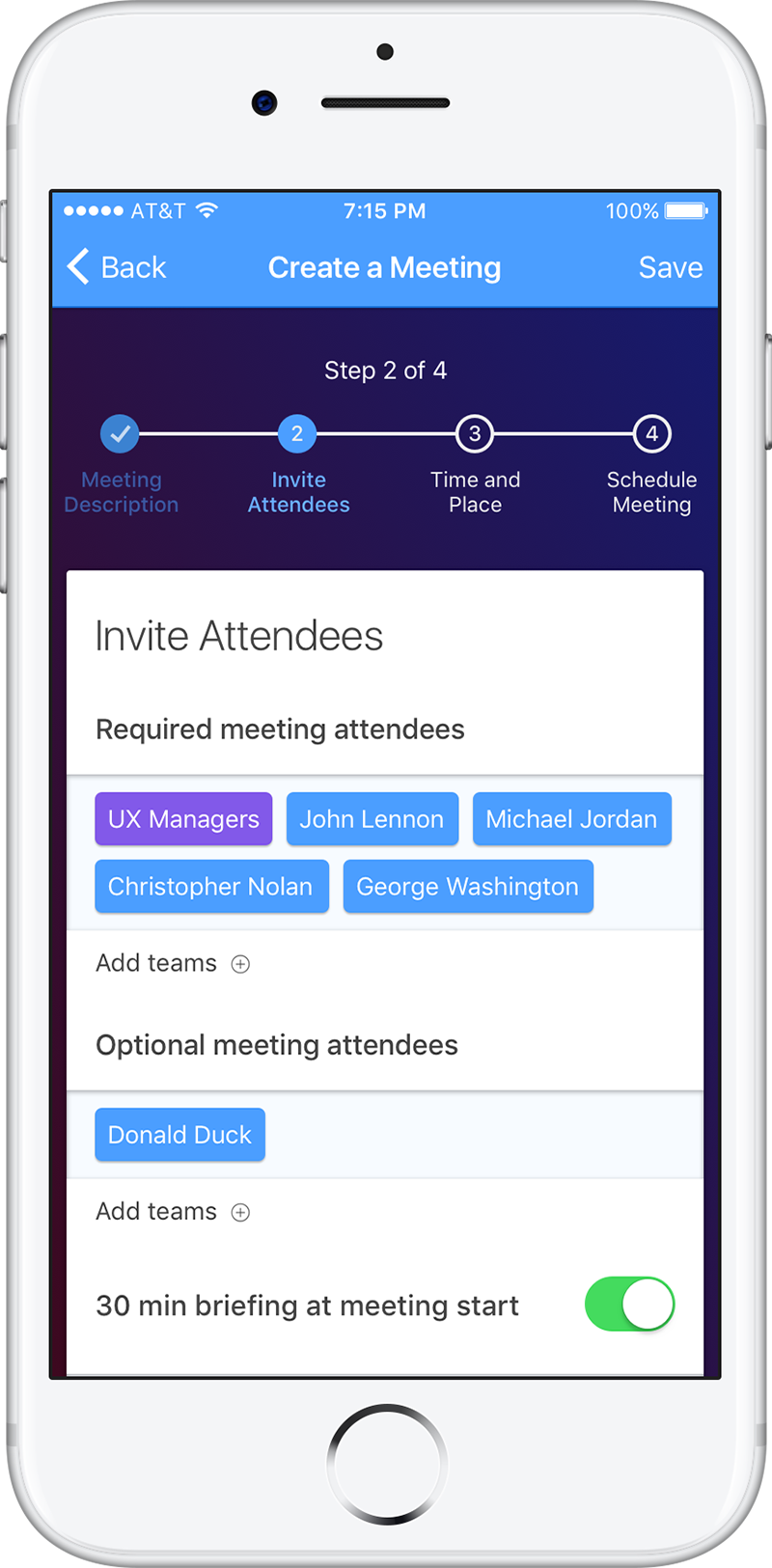 Fluxx Grantseeker
Grantseeker is a free-to-use product that enables nonprofits to find, track, and collaborate on their grant proposals, reports, and more. It also allows nonprofits to better track and articulate the impact and results of the grants they receive through metric-tracking and short-form stories to reduce foundations' reliance on formalized reports.
Fluxx Grantmaker
Fluxx's infinitely configurable grants management product, Grantmaker, presents a wealth of opportunities to raise the bar for design while balancing the needs of new users and longtime subject-matter experts. Grantmaker also includes grantee-facing portals, serving over 120,000 active grantees.
*Please contact me if you want to see work from Grantmaker
Fluxx Design System
By creating the Fluxx Design System, I was able to rebuild cross-team trust and openness across the company while increasing our pace of development.
Showpad
At Showpad, I spent my time researching & investigating the Free Trial's effectiveness and testing better ways to mix file management and presentation in one dual-purpose interface.
ShortOrange
ShortOrange is a free-to-use podcast player that eliminates the need for iTunes by syncing podcast subscriptions and progress in the cloud.
Workday
At Workday, I set out to empower organizations to better understand of Workday's suite of products, and have a better time learning how to use them.
Miscellaneous & Personal Work
An assortment of highlights from additional design / visual craft projects, both in and out of the product design and user experience focus.
*These case studies are under construction, please contact me if you want to see examples, or visit www.kuidesigns.com
A note on these portfolio case studies
Each of the case studies above provides insight into my design process and how I have addressed the very different obstacles they encompass. They are highlights from my journey with each product, but are not meant to be an exhaustive list documenting every whiteboard session I led, user interview held, or mockup I have created.
If you have any questions or would like to see more from any project(s), please don't hesitate to ask.
All work included in the above case studies was done by me and only me, unless specifically noted in a comment.